They say a picture is worth a thousand words...

Because we have an old fashioned non-digital camera, it takes me a while to get the film developed. Here are some pictures to go with previous post. This week I am going to do nothing but get ready for Christmas. I'll try to post again next Monday... AND maybe I'll post Christmas pictures next summer sometime! Hope you all have a great week.

Happy Holidays!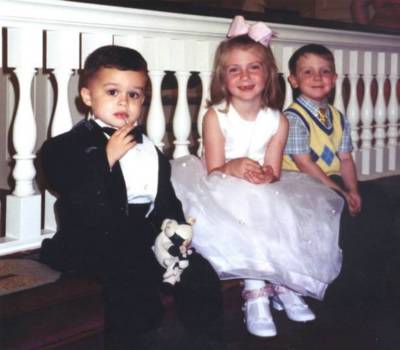 Drake (Rob's nephew), Kolby and Rhett at a family wedding. (Thought I blogged about it...Maybe not. Oh well, it is a cute picture.)



Our Annual First day of School Dinner. Blog about this.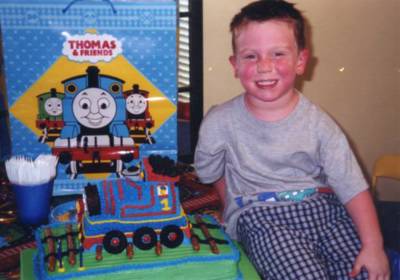 Rhett's Thomas Party. Blog



The Cake that I stayed up half the night making. Blog.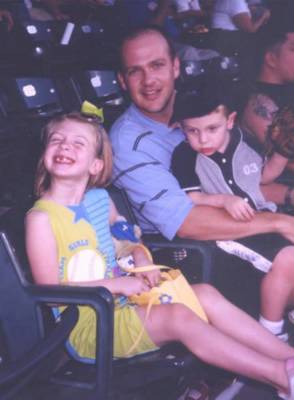 Weekend getaway to the Ranger game. Blog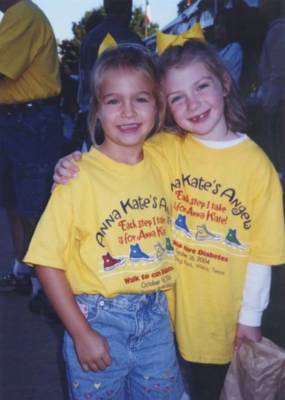 Kolby and Anna Kate from the JDRF walk. Thanks to all my wonderful blog friends who who donated. You are truly wonderful!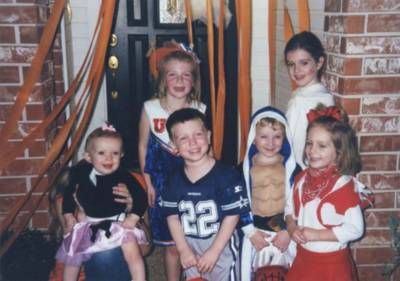 All the cousins ( Whitney, Kolby, Rhett, Justin, Samantha & Scarlett) at our house for Halloween. Blog.