Eight years ago tonight I became forever GROSZ! Mrs Robert Thomas Grosz to be exact. I just wrote the absolute sweetest post telling you how I met my husband and how lucky I am to be married to him. I even let you in on some Grosz family history, but alas, the blogger wart has zapped it away! I will try again in the morning!
HAPPY ANNIVERSARY HONEY!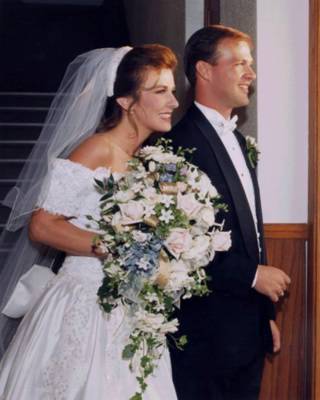 Looking to the future ...